Like
loooooooves
her. Whenever we go to Disney World (I LOVE DISNEY WORLD!) she has to get
anything and everything Tinkerbell
themed.
Oh, you guys thought I was talking about my seven-year-old sister? No, I'm talking about my big sister - the one who's about to turn twenty-one.
She's quite the character.
And that actually
kind of looks like her
, other than that I've never seen her wear that shade of lipstick (no comment on the rest).
Anyway, point of story - if you're kind of obsessed with Tinkerbell (* cough, cough *) but you're past the age when it's acceptable to just wear Tinkerbell everything (because that time
does
come, guys), you can still be inspired by her look.
Note: This is
T
inkerbell-inspired
, with emphasis on the inspired - no, none of these pieces are meant to match those from any of her actual (or virtual? whatever) outfits.
Women's Headband from HappyHolmzCreations, Etsy $10.00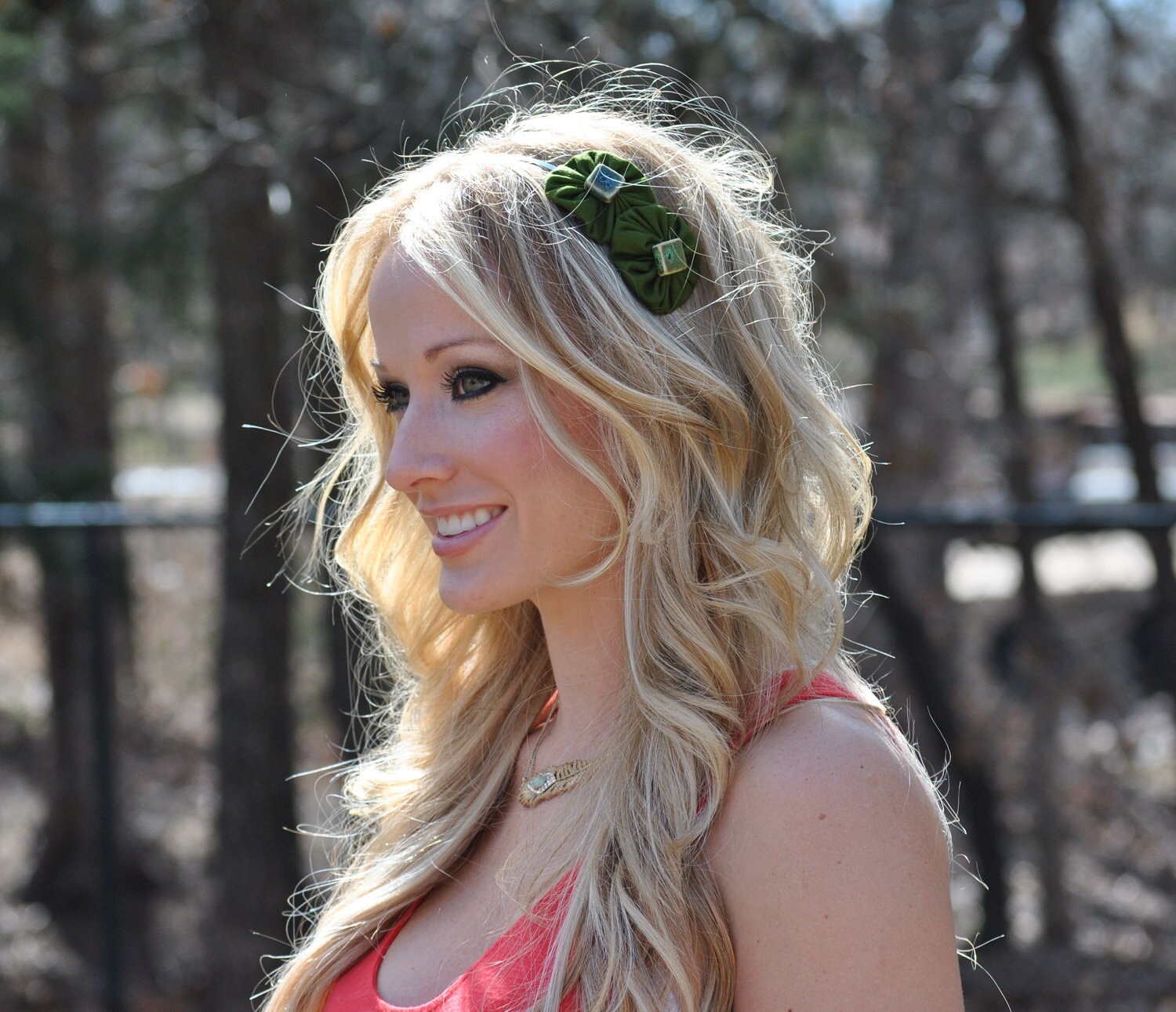 Chiffon Racerback Cami, Forever 21 $17.80
Make sure to tuck the top into the skirt - that's the difference between flattering, light and summery vs. bulky and unflattering!
Essential Hi-Lo Skirt, Forever 21 $13.80
Haertel Sandals,
Aldo
$27.99 (
on sale
from $80.00)






The whole outfit, including shoes and accessories, comes to a total price of $69.59.




What's your FAVORITE piece of the above?




Where's one random source of fashion inspiration for you?

My sister loves Tinkerbell.