I love Disney
.
I mean, who doesn't? So today's fashion inspiration is Ariel, the Little Mermaid!
She was my big sister's favorite Disney princess when we were younger!
Though she's a princess, Ariel seems pretty down-to-earth. I think she's the kind of girl that would
appreciate a good sale,
not the kind who needs labels and outfits worth the equivalent of small cars to look and feel good.
And considering her affinity for the beach, she's probably more into the casual look anyway.
MAC Red Lipstick, $14.50,
M*A*C
The powerful red lip is crucial to pulling off the purple and green color combo with the right pop!
Carmel Tail Blouse, $33.60 (
$48.00
),
Nasty Gal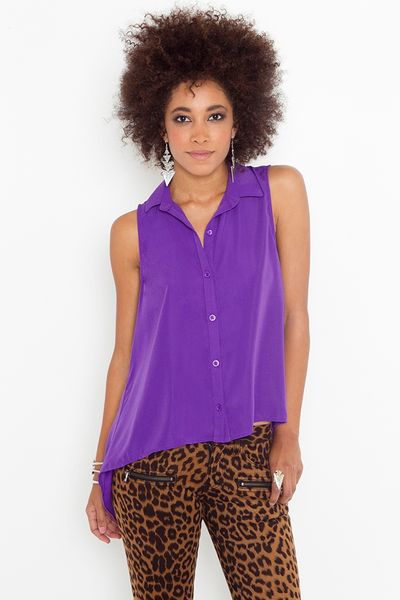 Dreams Leather Bracelet - Silver, $14.99,
Target
'Dreams become reality, one choice at a time' - not only a theme appropriate engraving, but a very true, and useful, reminder :)
Cuffed Sateen Short Green, $19.50 (
$34.50
),
Delia's
Elnicki, $17.49 (
$35.00
),
Aldo
























This Little Mermaid look comes to

a

total cost of $100.80

.

Definitely not bad, considering that the price includes accessories, shoes, and make up!

Which

Disney character

do you want as my next fashion inspiration?
Did you ever

want to be a mermaid

when you were younger?
What are you

wearing

right now?

You know