First, have you entered my
Nana's Cookies Giveaway
or
Gardein Giveaway
yet? If not, why not? Silly! :P
Okay, to my post - I love
fashion
(not exactly a
secret
anymore), but sometimes I'm guilt of accessory laziness. Accessories really make an outfit, but if I'm just hanging out around the house, I'll often skip accessories. Boo! So this week, I'm dedicating my Trendy Tuesday to accessories!
On the theme of cute shoes...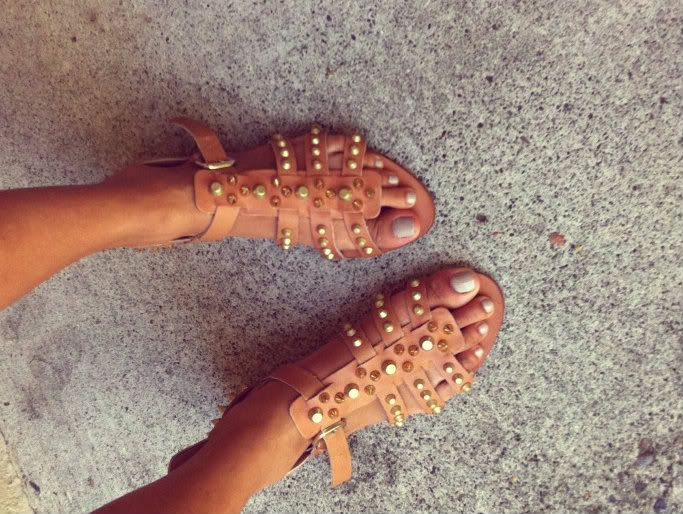 Whose style

speaks to you

the most?
They're all fabulous!
Do you use a lot of

accessories

in your daily looks?
When/why do you find yourself getting a case of the

fashion lazies

?

For me, it's when I'm overly busy with work during the semester (ahem, midterms and reading period and final period) or when I'm just at home/in my room/not around anyone but family and close friends.