Disney Fashion Inspiration
post, so it's high time! By
popular demand
, this post's fashion inspiration is Snow White!
And who better? She's the fairest in the land (but she's not snooty about it), she
likes apples
(indicative of good taste, obviously), she has seven men waiting on her simultaneously, and she can land a prince in her sleep (even Kate Middleton had to be awake to get Prince William)! Apart from the
whole comatose thing
, Snow White
so
wins at life. And seriously, we can't even hold that one against her - who hasn't pulled a Snow White after finals period or a really hectic week?
As always, this is fashion
inspired
by Snow White - it's not meant to look like any particular outfit from the movie.
Red Bow Turban Headband
for
$19.99
@
Etsy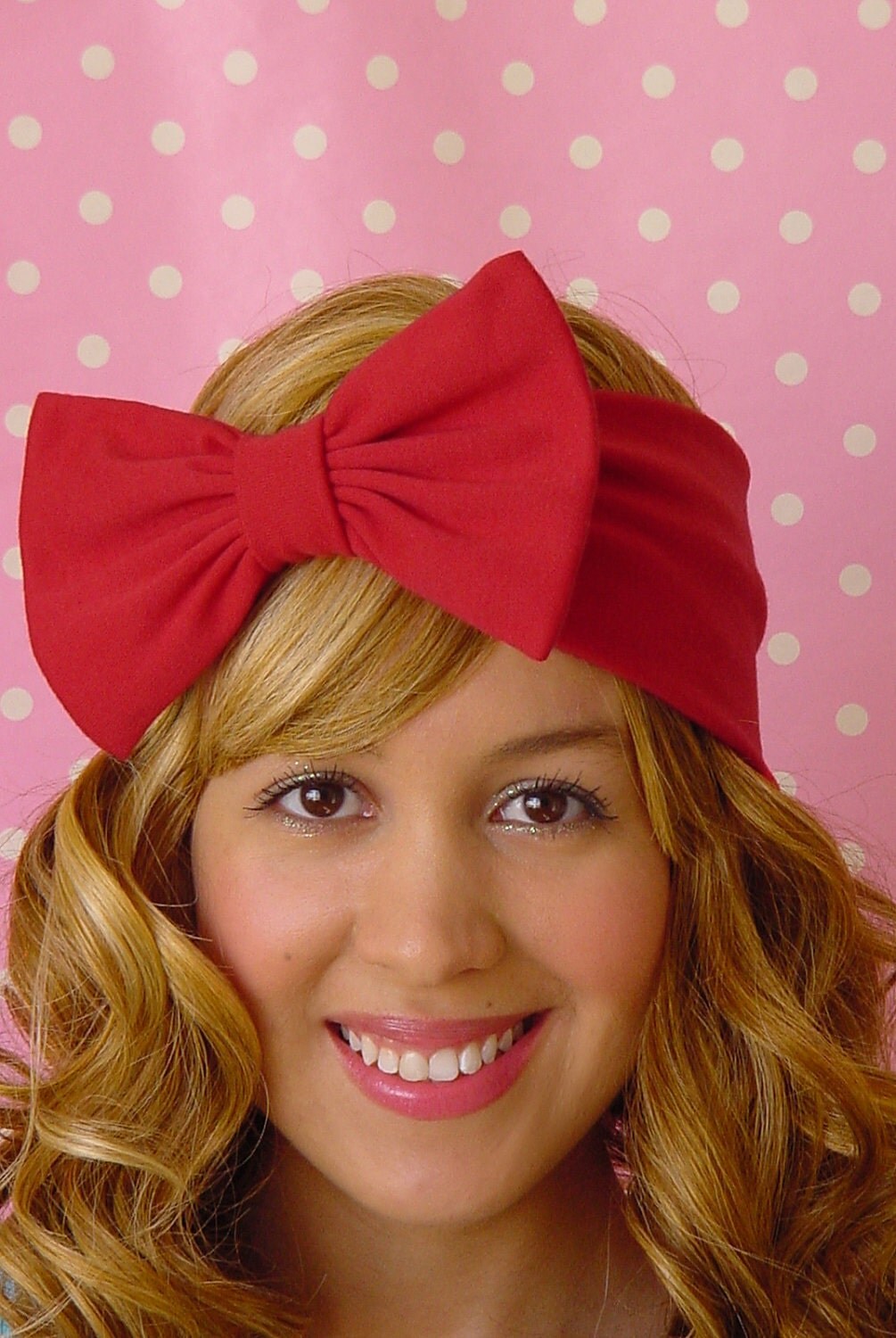 Eight Charm Bracelet
for
$7.50
@
Wet Seal
Just Dandelion Skirt
for
$39.99
@
ModCloth
Sueded T-Strap Ankle Cuff Pump
for
$26.50 ($40.00)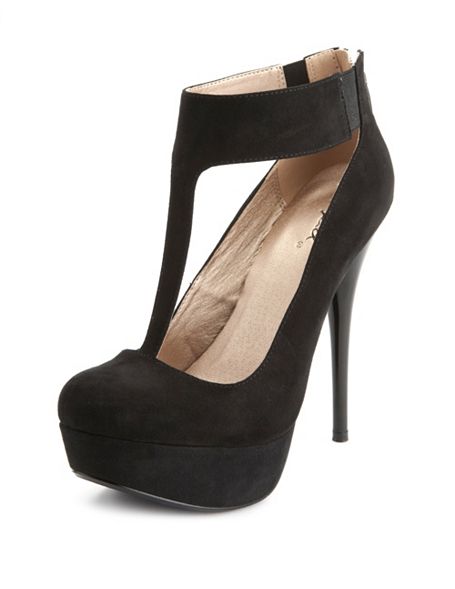 The perfect heels for a long sitting/lying/sleeping/anything-but-walking. :P




The whole outfit, including shoes and accessories, comes to a total price of $110.98. Happy shopping! :)




What are the

highest heels

you can walk comfortably in?




Which

piece

do you like the best of the above?




Do you ever buy/wear outfits

inspired by

movies/books?




It's been a while since I last did a