I went to high school in New England, I go to college in New England, I've spent summers researching in New England, and I have fond family vacation memories of Canada.
The great Maple!
Thus it is only appropriate that this week's
Friday Foodie Finds
theme is
maple syrup
! All of the following recipes feature the woodsy sweetener!
You know, since to me today is the last day of fall (I can't wait to
welcome winter
tomorrow)! Oh, and today's giveaway is at the bottom of this post. But don't forget to also check out my giveaway page and make sure you've entered all of my
current giveaways
!
As always,
V
is for Vegan. On that note:
Granola, in general, is healthful - it's packed with nuts, seeds, whole grains, and dried fruits to fuel your day! But depending on your needs, you may want one with higher protein, less added oil, and/or lower sugar than the norm. This one is a great option. It's made with egg whites, no refined sugar, and only 1Tbsp. olive oil (not that oil, sugar, or egg yolks are 'bad' by any means, but some people are overweight and trying to get into the normal range, are diabetic, or have CVD).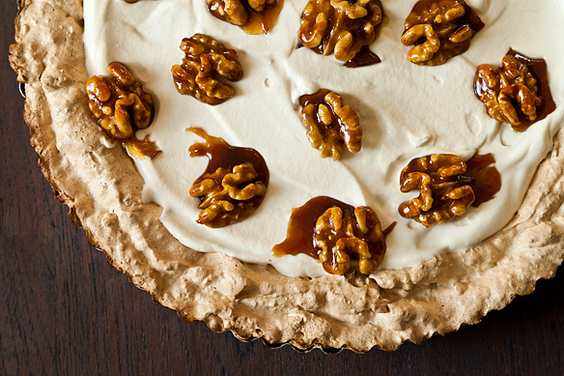 A savory recipe with sweet undertones? Yes, please - this sounds like a fabulous (albeit complicated) sandwich!
Healthy enough to eat for breakfast (it features oats, bran, flax seeds, and - of course - apples!) but tasty enough to eat for dessert. This would be perfect served with yogurt or ice cream. Or better yet, both!
So it seems that bacon is a popular maple cupcake topper. Well, I'm giving away a yummy vegetarian alternative to bacon for you to top your maple (or other) cupcakes with!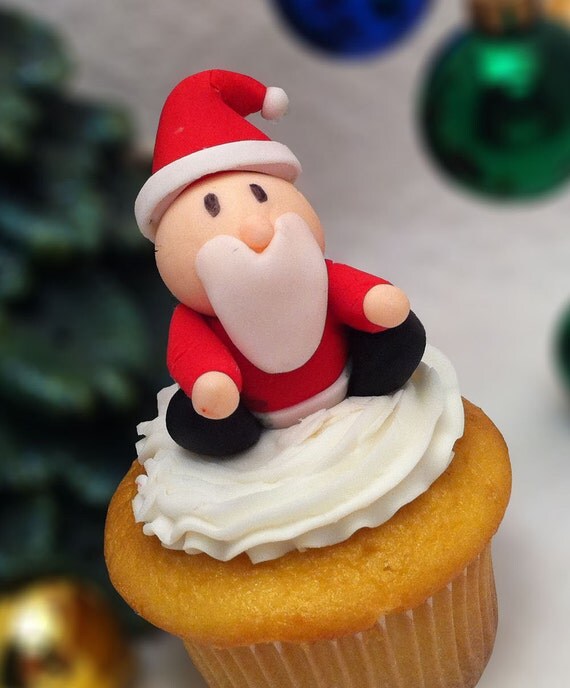 Isn't he cute?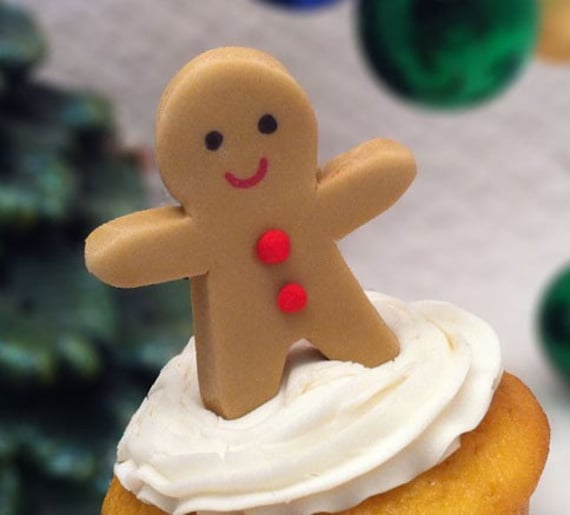 Today's
25
Days
of
Giveaways
giveaway is for
Crafty Rosy
's Edible Christmas Cupcake Fondant Toppers!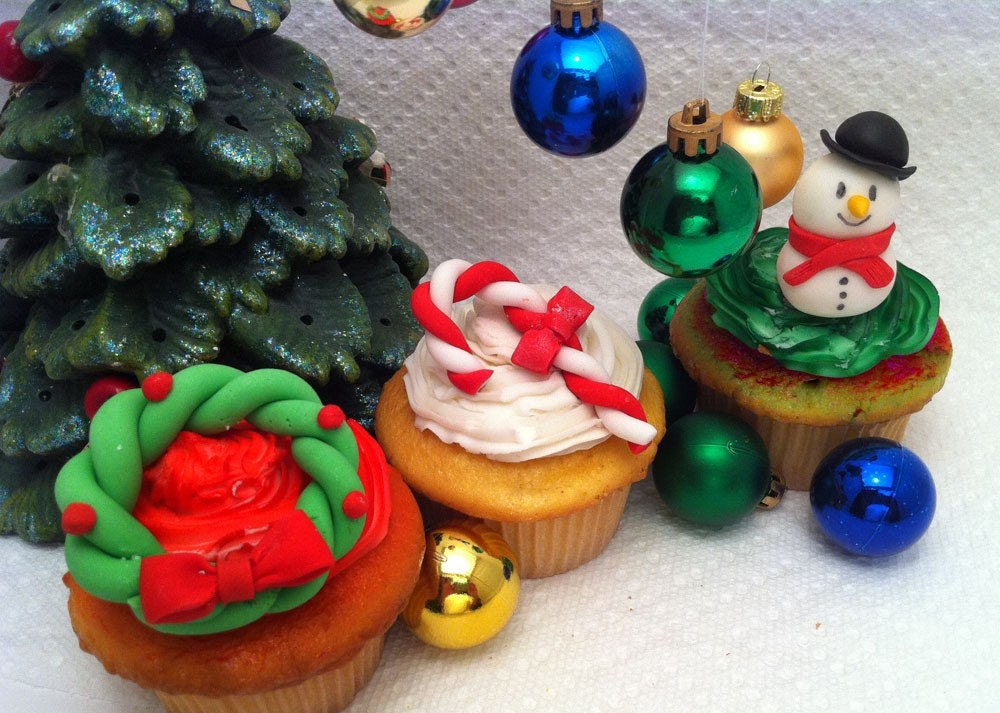 Each piece is carefully handmade, they're all 100% edible, and they're vegetarian! No bacon here :)

This giveaway is open to everyone (yay!) and you have until December 14 to enter. Good luck!




Have you ever had a maple sandwich?




What's your favorite way to eat maple syrup?




Do you (or have you ever) live(d) in New England or Canada?

Do you like themes? I really like themes for posts. It's fun to have something to center a recipe search around.