hello
, Harvard tuition and Boston rent!) you have three options.
First, you could save up all year to splurge on Christmas (guilty as charged).
Second, you can get really crafty at Christmas.
Third, you can do both - like me!
Anyway, here are some fun craft ideas if the holiday season gets your crafty instinct going!
1) Homemade Holiday Cards
Get some card stock for your base, construction paper to cut out cute shapes (like Christmas trees, snowmen, etc.), GLITTER (that's
not
optional - heck, skip everything else but NOT the glitter, for goodness sake!), scissors, a glue stick, and some markers. Then get creative! Your family and friends will love getting homemade, personalized cards from you and you'll love a Christmas craft that doubles as a fun, cheap holiday activity and a Christmas card cost-cutter (nice cards from Hallmark cost around $5 each and still won't have the special something of your homemade version)!
2) A Homemade Advent Calendar
A nice
chocolate advent calendar
is always good, but the chocolates are pretty small and often the quality isn't great. They're also just not as fun as customizable advent calendars, because they're the same every year. A better option is making advent calendars - so that yours is a surprise, make one for a friend/family member and have her/him make one for you. You can use little boxes, jars, baby socks, etc. for each day and fill them with little gifts - a voucher to help someone out with something, candy, chocolates of your choosing, energy bars (hint, hint!), etc. Make it awesome!
Oh, and extra points if you find a way to include glitter ;)
3) Homemade Ornaments
You can papier-mache them, fill plain glass ones with GLITTER and paint, sculpt them out of clay, make them out of felt, roll them up out of yarn...the options are endless!
4) Homemade Christmas Stockings
In case you aren't my
personalized Christmas Stocking winner
, you can always make your own gorgeous stocking! You can make it from scratch if you're super-talented, or you can do it the almost homemade way. Just buy a cheap stocking from the Dollar General and decorate it with fabric paint, stitchwork (if you can sew), buttons, gems (bedazzle it!), and GLITTER!
5) Christmas Gift Baskets
Buying nice gift baskets can cost upwards of $50, but if you buy a nice basket from Michael's (around 5 to 10 dollars), you can fill a gift basket with goodies perfectly suited to the giftee for a whole lot less! Start early and take advantage of sales to fill the basket throughout the month with treats and trinkets as they go on sale!
The big take-away? Crafting at Christmastime can be super fun - and make sure you have plenty of glitter! Glitter makes it
all
better!
And now for the
25
Days
of
Giveaways
portion of the post!
First,
click to see
if you're today's winner (of a handmade customized Christmas Stocking from
The Stockings Were Hung
).
Then enter today's
giveaway
- it's to win spicy, creamy, indulgent, and perfect for enjoying by the fireplace after some Christmas crafting!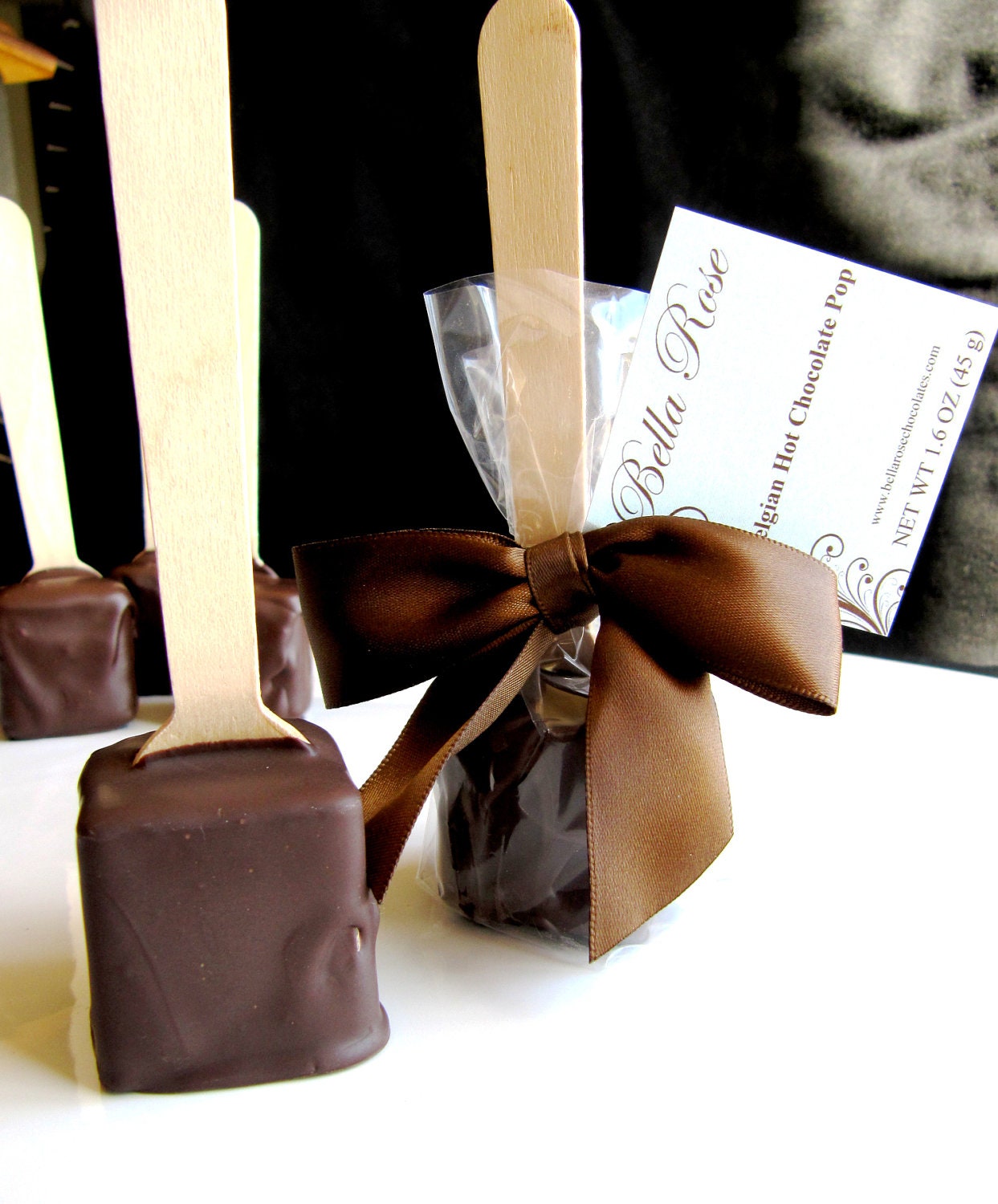 Bella Rose Chocolates
is giving away four Mexican Hot Chocolate sticks! These also make a beautiful, fairly unique gift for that gourmet chocolate-loving loved one :)
Like their other products, Bella Rose Chocolate Mexican Hot Chocolate sticks are made of only high quality ingredients - for these, it's Belgian dark chocolate infused with hot chili and fresh Saigon cinnamon.
Each stick makes one 8oz cup of gourmet hot chocolate with no fuss.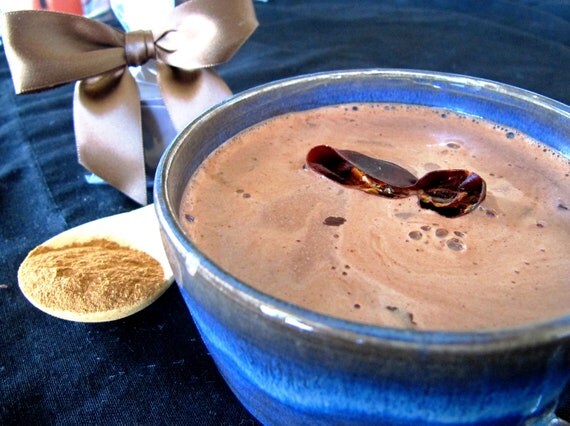 The giveaway is open to US readers and runs through December 17. Enter via Rafflecopter below!




If you haven't already done so, swing by my

giveaways page

to enter my other current giveaways! There are lots more tasty treats and Christmas delights - several of them are also open to international readers!

If you're on a budget (like me -