25
Days
of
Giveaways
, I have two treats for you guys - one giveaway and one little holiday something for everyone!
We'll start with the giveaway.
Divine Chocolate USA
is offering the four bars in their Limited Edition range to one of you lucky readers! The flavors are: Dark Chocolate Truffle, Dark Chocolate with Hazelnut and Cranberries, 38% Milk Chocolate with Sea Salt and Toffeee, and Milk Chocolate with Spiced Cookies.
They're all absolutely delicious and the chocolate is smooth, rich, and creamy! While all the flavors are delightful, especially during the holiday season, the Dark Chocolate Truffle is my favorite. For you vegans out there, you'll be happy to hear that is the one bar of the four in the limited edition range that
is
vegan! The dark chocolate is super creamy with an extra soft center. It's a delightful indulgence, best enjoyed slowly and in peace.
If you're not vegan, the Milk Chocolate with Spiced Cookies is a close contender for best bar. Have any of you had Spekulatias cookies (
ohmygosh
, Christmas tradition in my family and soooooooooooooo good dunked in milk!) or Speculoos spread from TJ's or Biscoff cookies on Delta?
Yup, it's those awesome cookies (the ones that we fly Delta for, y'all) in creamy milk chocolate. You thought they couldn't get better, but add some super creamy fair trade milk chocolate and
yes
- the impossible has been achieved.
I don't mean to neglect Dark Chocolate with Hazelnut and Cranberries (the cranberries really pop nicely against the dark chocolate and the hazelnut adds a delightful crunch) or 38% Milk Chocolate with Sea Salt and Toffee (the toffee is sweet perfection in the high quality milk chocolate and the saltiness of the sea salt makes the sweetness of the chocolate all the more delightful).
All four of these bars are delicious, and the holiday gift wrappers make them look so much more holiday spirit-y (imagine finding these in your stocking: talk about awesome stocking finds!!!) so I'm happy to be able to share them all with one of you this Christmas!
If you're a US reader, hurry and enter the giveaway through the Rafflecopter widget below. You have until December 25 (CHRISTMAS!!!) to do so, when I'll announce a winner!
Okay, now to the the little holiday something for everyone!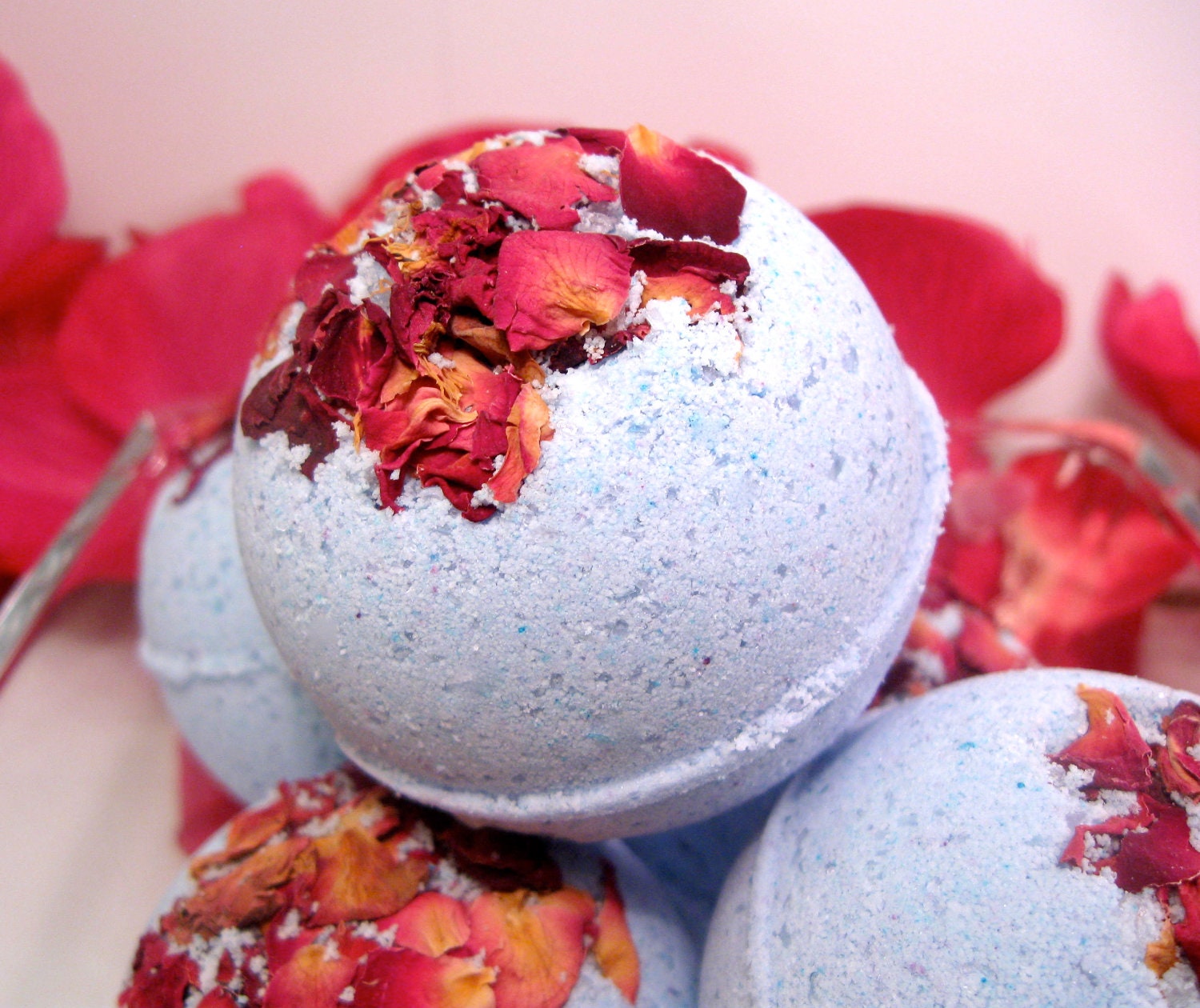 No I can't send you all these lovely vegan bath bombs. I wish I could! But instead, I'll do the next best thing - if you use the promotion code
LLE15
at the
Seris Soaps shop on Etsy
(from now through December 31), you'll get 15% off of your entire order.
I am
not
getting anything from this (this isn't an affiliation situation, where the referrer gets paid for new customers/purchases/whatever). I just think that these vegan bath products make beautiful Christmas gifts, in case any of you are still looking for something for that special someone (maybe a mom, or a sister, or a best friend).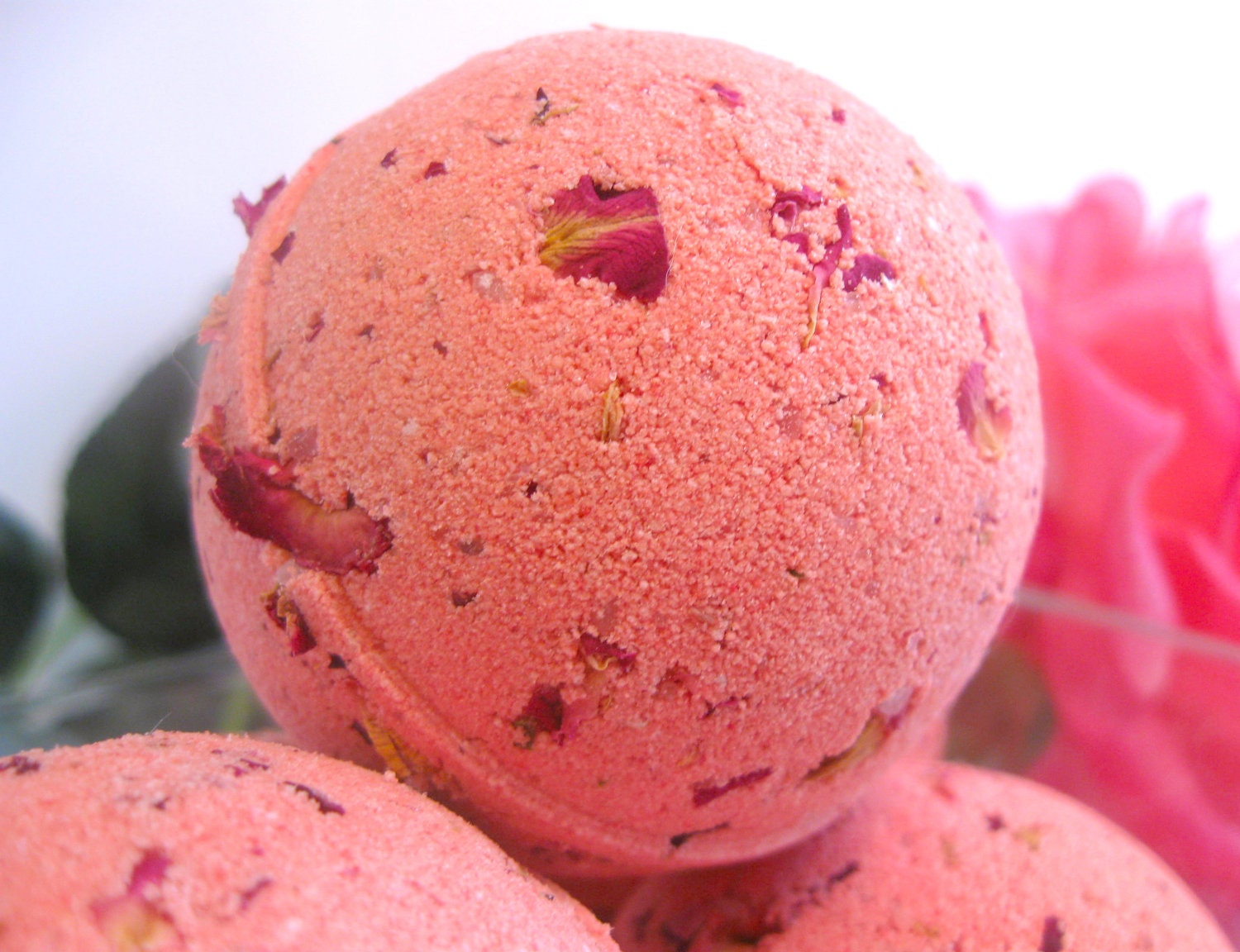 Or even just as a special something for yourself. It's great to get to spend time with family and friends at the holidays, but sometimes you just need that lovely alone time of a long soak and a wonderfully scented bath.
Luxuriating is important for mental health, you know :)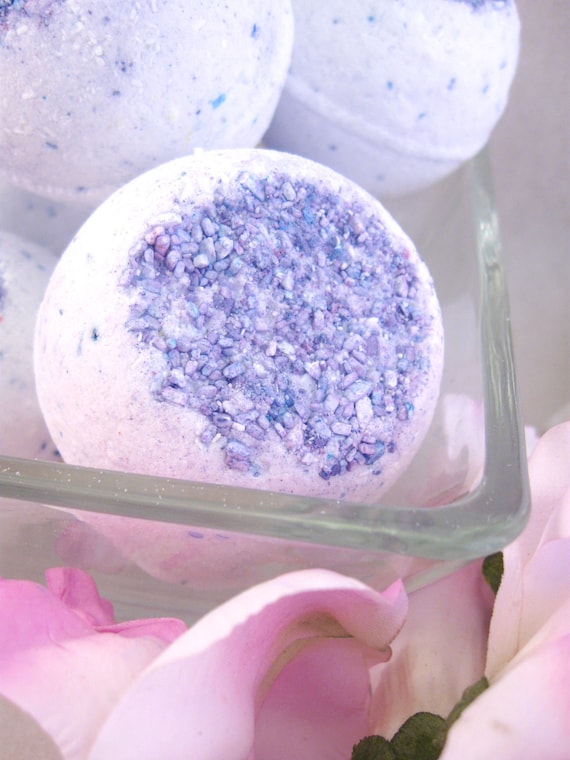 And these bath bombs are just lovely. You know what would be a great idea? A lovely scented bath with one of these bath bombs, serene Christmas music (think 'Silent Night') playing low in the background, and a Divine Chocolate bar...

Anyway, keep checking back here daily through the 24th to see if you've won one of my 25 Days of Giveaways giveaways!

There are still paleo granola bars, hidden veggie french fries, cupcake fondant toppers, rich chocolate truffles, pretzookies, Mexican hot chocolate sticks, frozen waffles, Joulebars, gluten-free chocolate peanut butter cookie bombs, baking mixes, an organic tea sampler, and more to be won!

And if you haven't entered all of

my giveaways

yet, hurry and do so. I wish all of you the best of luck and some very happy, happy holidays!

What's your favorite way to relax?
Which Seris Soaps product looks most tempting to you?
Do you ever try to buy vegan clothes/shoes/make-up/etc.?

For the final installment in the