I love
Germany
:)
And German food is just absolutely delicious.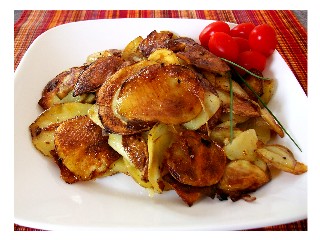 We mustn't forget the Christmas treats, either, though they're a bit out of season at the moment!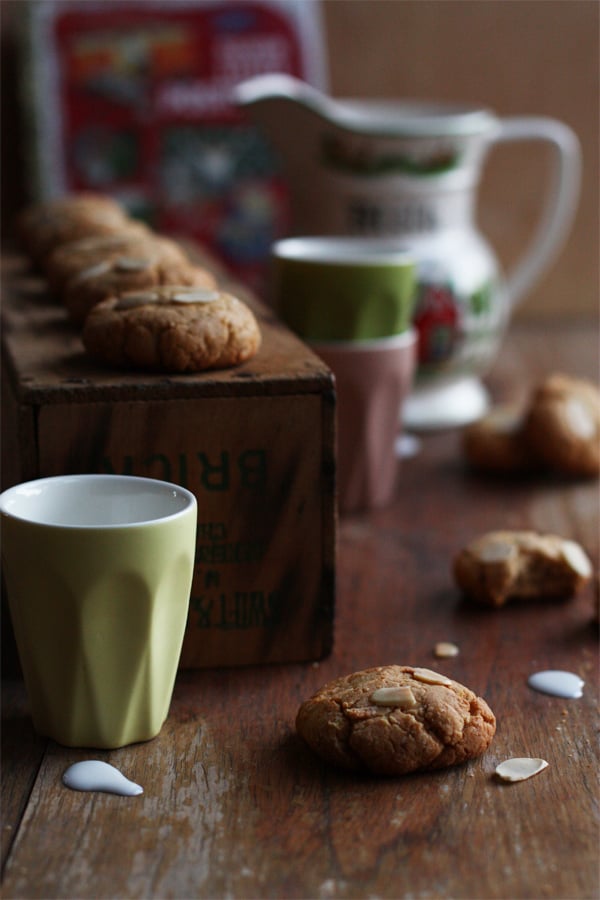 Do you know what other German foods I

really

miss when I'm stateside?

Other than German bread and broetchen (and chocolate!) I really miss German dairy! I don't know what it is (maybe something in the pasteurization process?) but German yogurt, milk, buttermilk, quark, and ice cream somehow just taste so much yummier!

Though we do have the Germans beat as far as

fro-yo

goes and toppings for ice cream. And

energy bars

.

What's your favorite world cuisine?
What food do you miss most from abroad?
What's your favorite dessert?

Last week's Friday Foodie Finds featured recipes for Maple Syrup Saturday. The week before featured greek yogurt-based recipes. Today, let's take a look at some German recipes from around the blogosphere.