Kids are a lot of fun for a variety of reasons - including how adorable everything for kids is! Luggage is no exception. Check out these cute bags for traveling with kids.
Added bonus? It will be hard to overlook these on the baggage carousel, among the sea of black, blue, and gray (
dull as rocks
) adult suitcases.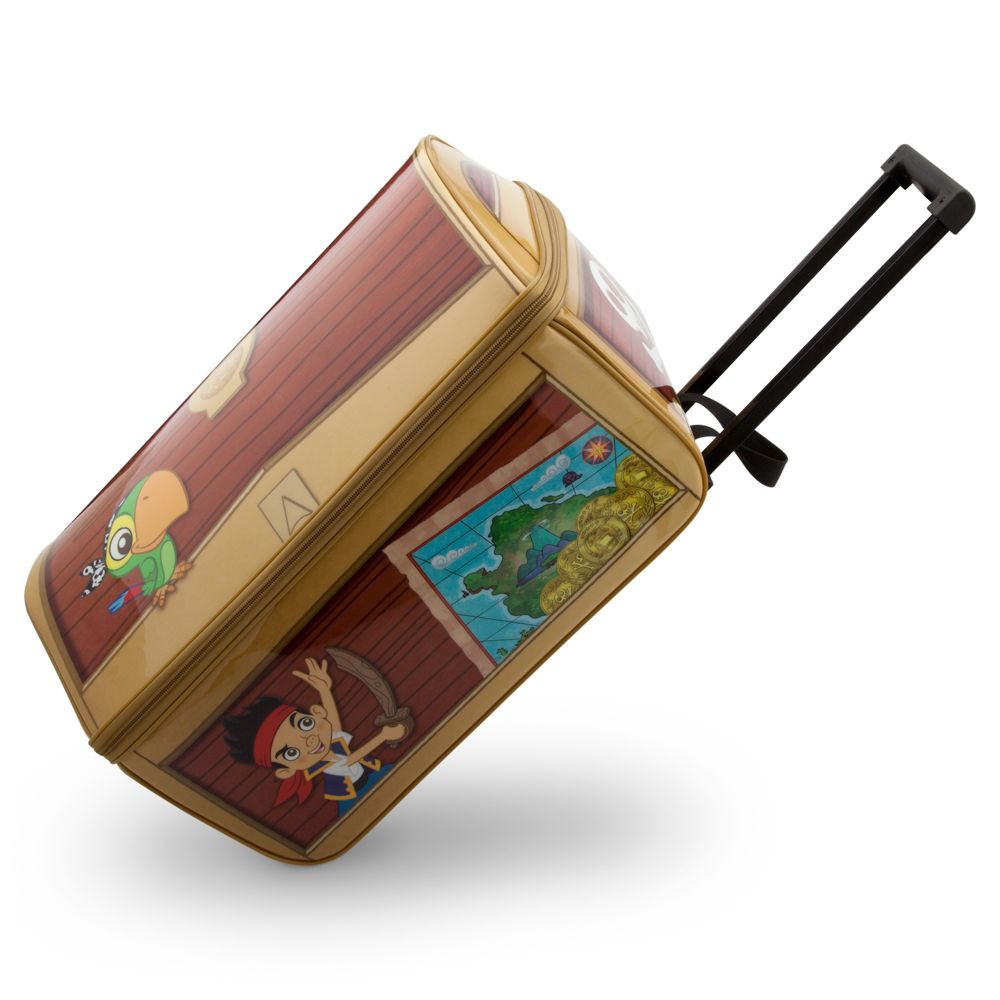 It doesn't look like the sturdiest construction, but it's also quite cheap for a suitcase. Little pirate fans will love rolling a treasure chest through the airport and who knows? Your little Cap'n Hook wannabe might even help unpack!
Don't those just scream Rio?
By the way, that movie was adorable. Now I kind of want to watch it again...
Or travel to Rio. That wouldn't be too bad, either.
All of the Trunkis are actually quite adorable. I first saw these fun kiddie suitcases in airports a few years ago and think they're adorable.
They're also incredibly practical, especially if used as carry on luggage (they're not very big). Why? There's a great saddle on the bag upon which the little ones can take a seat while resting between flights!
TrendyKid really knows how to make awesome kid's suitcases - I don't even know what to say. These are so, so, sooooooo cute! Heck, I would probably buy them for myself!




Maybe not.




But maybe yes! They're so adorable! And with the recent opening of Monster's Inc. University, they're perfect for this summer!




What movie premiere are you excited for this summer?




Have you seen Monster's Inc. University yet?




Do you ever go to kid's movies without a kid to legitimize accompany you?

Are you traveling with children this summer?