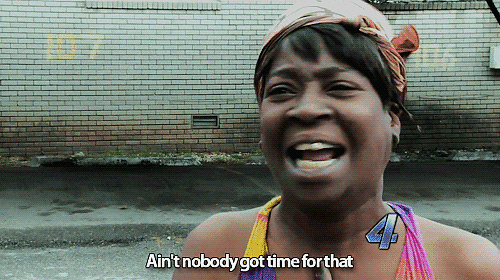 Bummer.
This year it flew by especially quickly, because the true all Christmas all the time feeling only really hit around the 20th of December, when I flew home. And today I'm already flying back to NYC!
But, that said, it was a delightful Christmas all the same!
But what if you didn't love your stocking hauls? No worries, Quest has you covered - just before the holidays, they realized an amazing new flavor.
It's a S'mores Quest Bar! And yes, it is LOADED with chocolate chunks, marshmallow flavor, and graham cracker bits.

Order some online or head to your nearest GNC and pick some up. You'll forget all about the lame goodies you got in your stocking!

Santa should shop Quest, guys. Seriously.


Have you tried the new S'mores Quest Bars?

What did you get in your stocking this year?

Do you have fun New Year's Eve plans?

We're a few days out from Christmas now and, just like every year, I'm sad that the Christmas season is already over. I have to wait a whole year for it to be Christmas again!