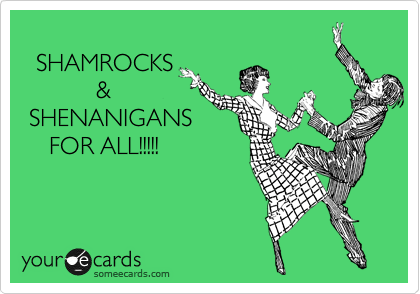 I am 0% Irish, but holidays are fun. Especially when you can dress up and make festive foods! Here are five fun recipes from the blogosphere for St. Patrick's Day. I can't wait to try some of them!
Are you a fan of red velvet flavored desserts (or do you know someone who is)? This is a fun alternative that's perfect for the holiday and still delicious! It's a great option if you're having friends over for tea!
...please tell me I'm not the only twenty-something year old who enjoys afternoon tea. Tea is the new clubbing! Yes? Yes!
Mint and chocolate are great flavors to combine any time of the year and a favorite of many, but they're absolutely perfect or St. Patrick's Day!
These are super cute if you want to make a little gift that's easy to hand out to friends (or colleagues or teachers) on St. Patrick's Day. Just put a few cooled cookies in a clear plastic bag and tie it with a cute green ribbon for an adorable little appreciation gift for those who make you smile all year long!
3) Julie's Irish Beef Stew with Shamrock Croutons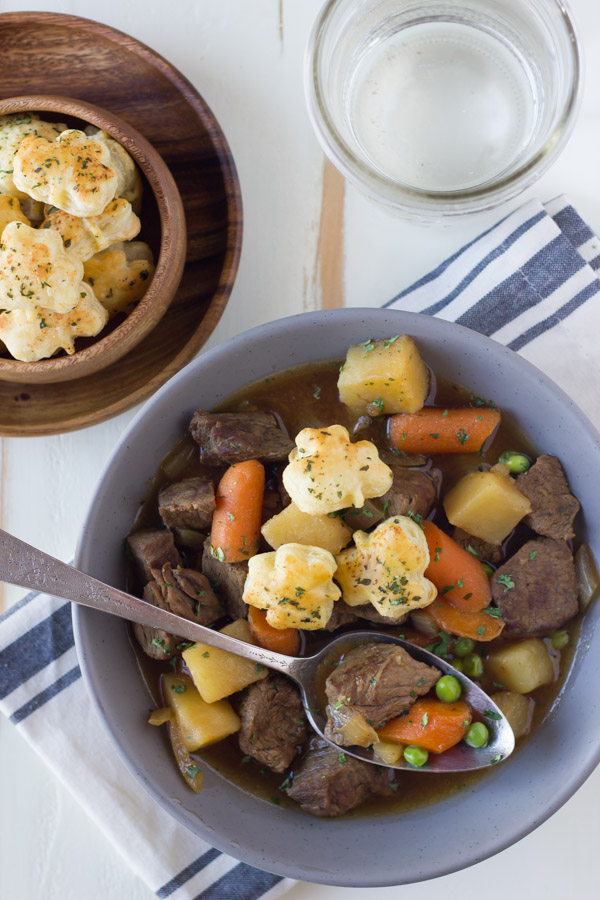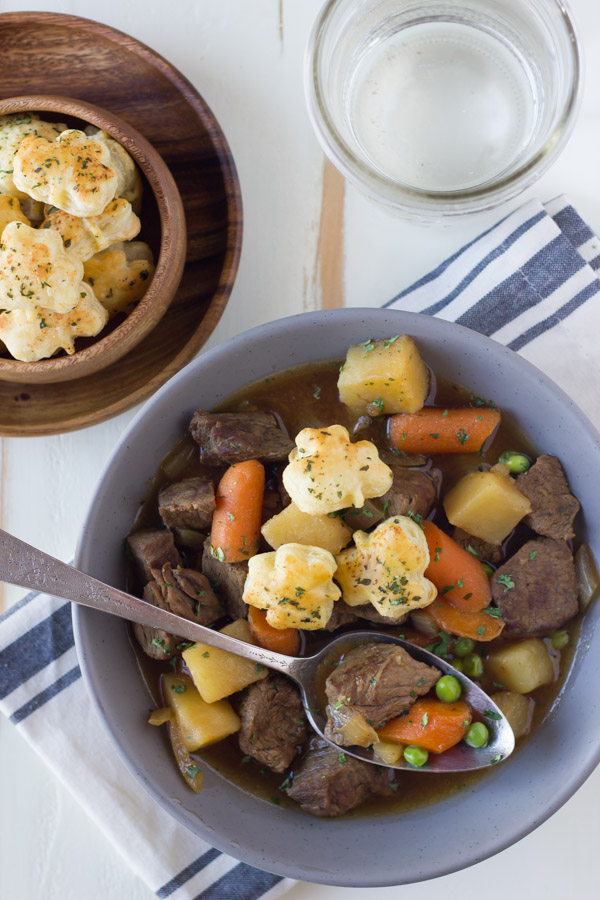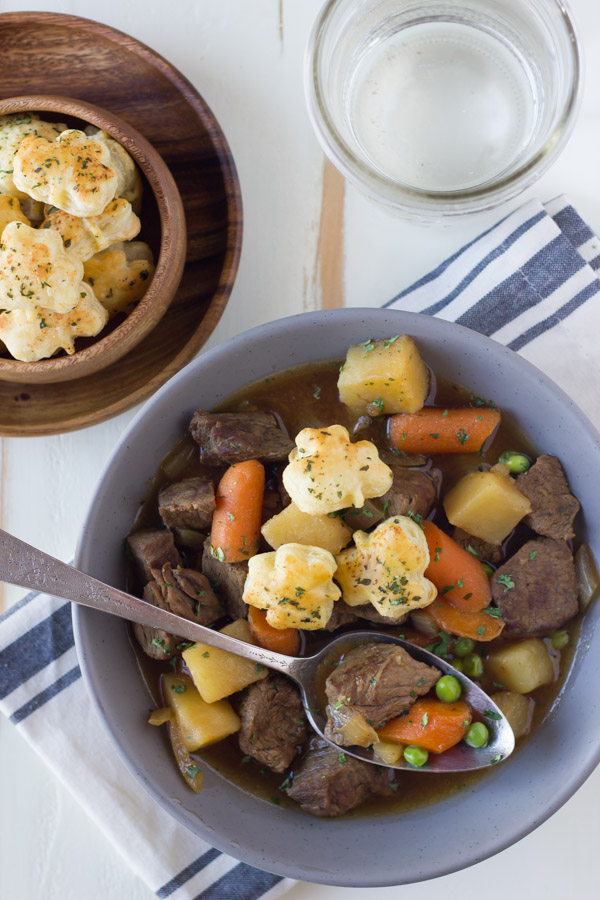 It's festive, filling, healthy, and fairly authentic. What could be better for a St. Patrick's Day lunch or dinner?
4) Kat's St. Patrick's Day Leprechaun Cookies
If you don't consider yourself much of a talent in the kitchen, but you're a great artist, this is the perfect recipe for you! The cookie base is the beloved (and readily available at most supermarkets) Nutter Butter cookie and the holiday decorations are a la you!
It's fun to make, always well received, and takes a lot less time than traditional yeast breads. Enjoy!

Though I remember to bake irish soda bread and shamrock cookies, somehow the green outfit always slips my mind. Here's a reminder for those of you who forget, as well, so that we don't all end up sore from all the pinching this St. Patrick's Day!

How do you plan to celebrate St. Patrick's Day?

What is your favorite spring holiday?

St. Patrick's Day is just around the bend!