There are a lot of reasons why being in a relationship is great, but there are also a ton of reasons why being single is awesome!
Here are five to start.
1) Movie night is always what you want to watch night.
Captain America?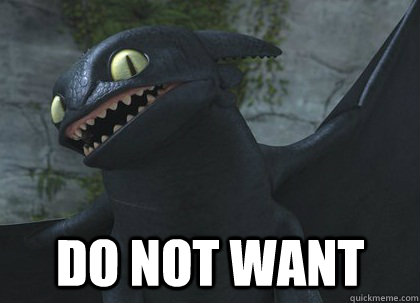 HA. I'll have Tangled, please, and who cares that I'm not seven or under four feet tall?